We can lead you expand
cross-border business
Our experts are ready to help you solving
your business issues.
We proud of the feedback that we have received for the quality of our work and commitment. S-LINK Partners offers tax consulting and tax compliance services primely for foreign companies and individuals with great passion to lead our valuable clients to their success in their cross-border business with Japan.
MISSION
Have you experienced
any of the following problems?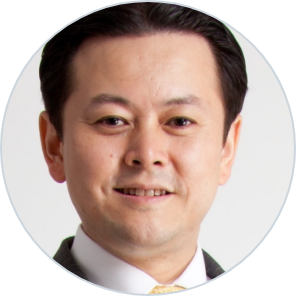 S-LINK Partners is renowned for providing professional and client-friendly services such as tax consulting and tax compliance services, primarily to foreign companies and individuals.
Your accountant is unable to explain your taxes or accounting requirements in English.
Exorbitant fees charged by large accounting firms.
You don't know the legal/tax requirements connected with doing international business, leaving yourself open to problems in the future.
YES , We can be your help.
Services
Setting Up a Company
(KK or LLC) in Japan

VAT Refund

Property Investment
Assistance

Tax Return/
Tax Filing Service

Bookkeeping and Financial Reports

Payroll Services

Tax Audit and
Tax Investigation

International Tax Consulting
for Foreign Companies
Key advantages of our services:
Explanations in English

Our certified tax accountants have extensive experience rendering international tax and accounting services in English.
We can guide everything you need to know according to Japanese law, in English, giving you the assurance you need to confidently run and expand your business here.

Beyond tax matters

Our experts have years of experience of solving clients' issues than are not limited to tax laws and regulations. We have dealt wide range of themes such as restructuring, profit planning, etc. to provide support in various aspects of their business.

Financing assistance

Assisting your financing activities is another example. We have helped companies obtaining funds from venture capitals and banks, and in applying for government subsidies.
What we can do as a familiar international tax expert
Clients
Founded in 1996, TP-Link is a global company that provides reliable network devices and accessories for people's daily lives. We provide network products to more than 1 billion users in more than 170 countries around the world, and in 2022, we ...

Claud Cui , TP-Link

Financial Manager

We are a Japanese food trading company founded in 2016 with parent companies abroad. We request S-LINK Partners because they can understand subjects in English, they are well versed in Japanese accounting methods, which are different from those in ot...

Shin Kubota , MIUMI

managing director
We are an independent member firm of Morison Global
Morison Global is a leading international association of
high-quality professional service firms.

VIEW MORE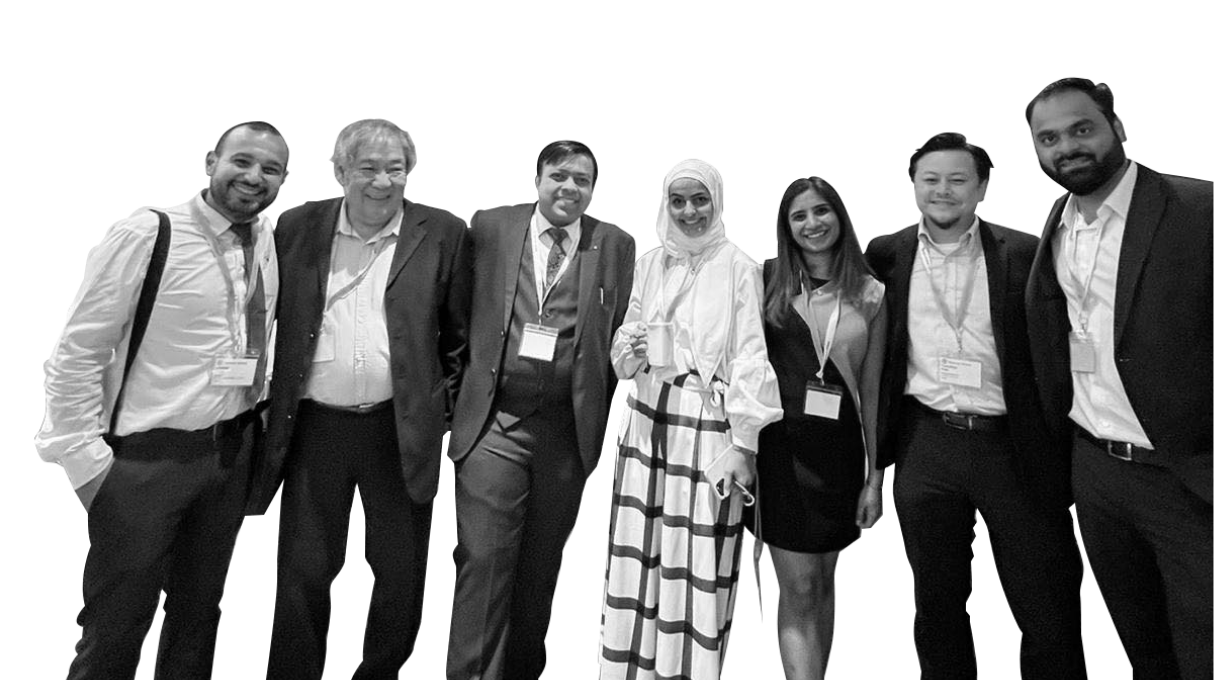 We are a reliable partner to maximize your business.